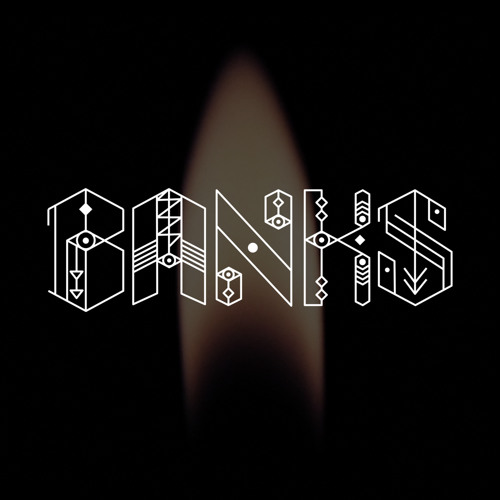 Check out upcoming artist Banks' single
"Fall Over" on her eponymous debut EP!
We really dig her vocal talents, seriously, she's got an amazing voice and fortunately enough, good music to back it up perfectly!
//
Découvrez la musique de Banks avec son nouveau single
"Fall Over" disponible sur son EP
éponyme! En plus d'avoir une super voix, ses compositions à tendance ballades électroniques s'accorde parfaitement avec ses performances vocales!